Water penetration around chimney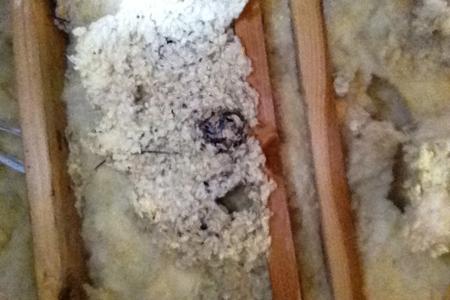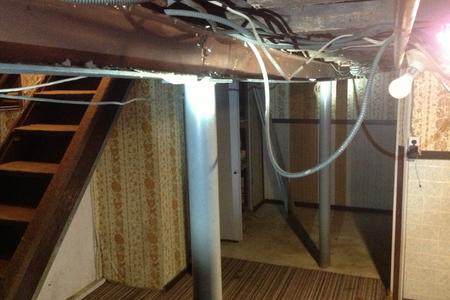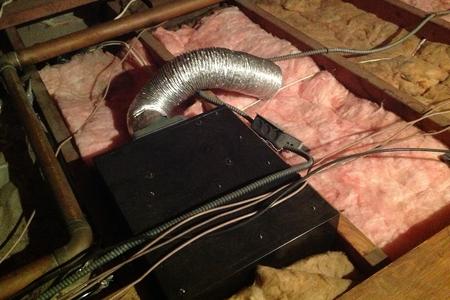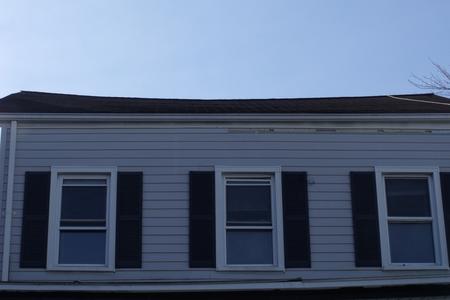 Displayed below are images of components and systems that are considered defective



During our inspection, we look for specific clues, details, signs, which tell us that there is an issue at play or that in the future there are going to be issues.

Some issues are pretty benign, but if left unnoticed they will worsen and potentially cause damage to your house. This is where we come in.

For example, a buried oil tank may not appear as an issue, but as time has passes corrosion will slowly damage it and potentially allow it to leak oil into the ground, which can turn out to be a real environmental issue. A leaky buried oil tank can become a very expensive and quite difficult problem to solve, especially if there is possibility that ground water is contaminated. In this situation, we will recommend that the owner removes the tank before your purchase the house.



Have a look, and be confident that we will leave nothing to chance.



Efflorescence on garage wall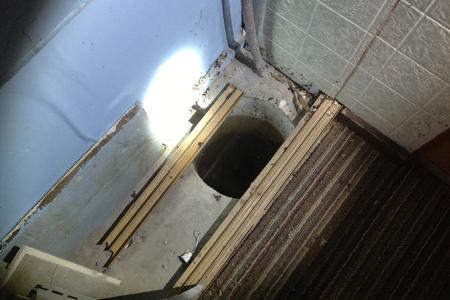 Multi-layered roof cov
ering
Exposed corroded coolant line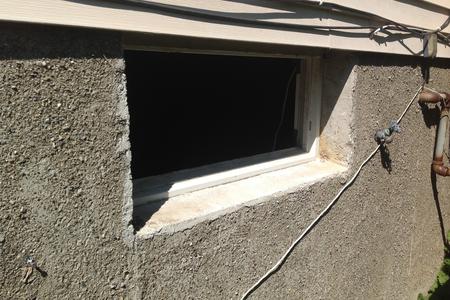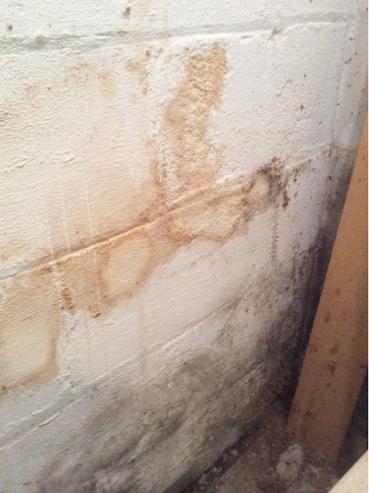 Degraded front porch and loose stones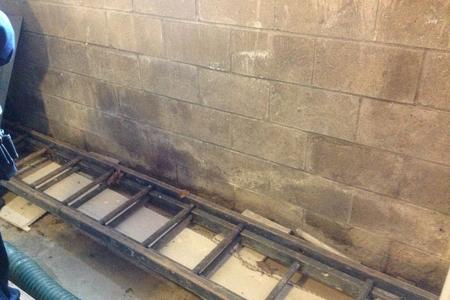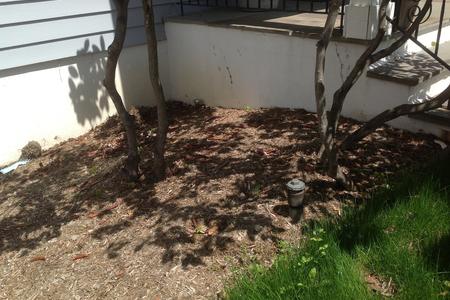 Make an Appointment Call: 914-486-6503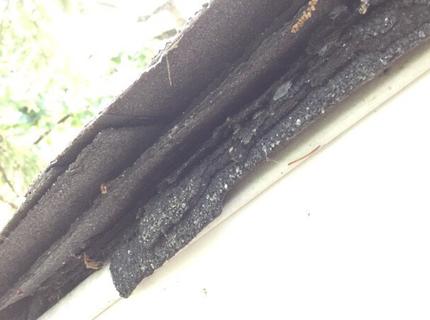 Multiple layers of roof covering
Absence of gutter extension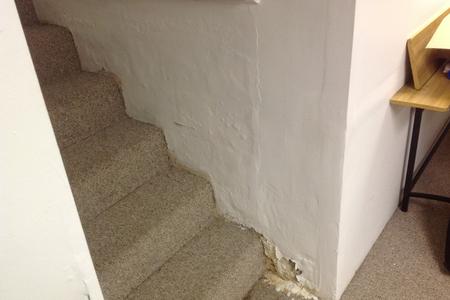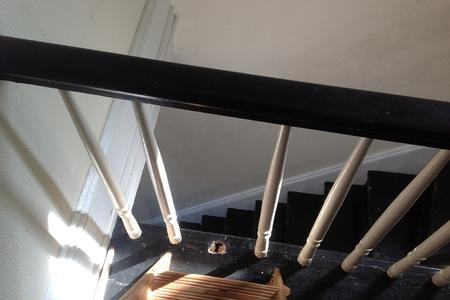 Tilted girder/improper deck support
Mildew on roof deck= Poor Attic ventilation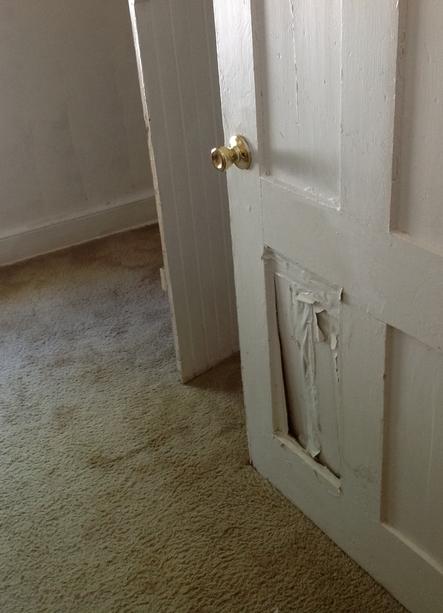 Exposed window wood frame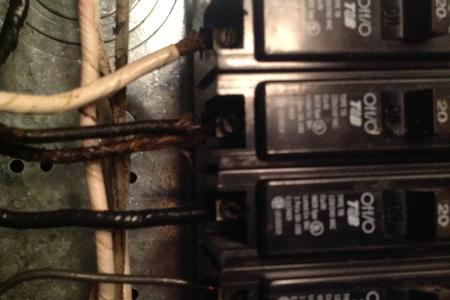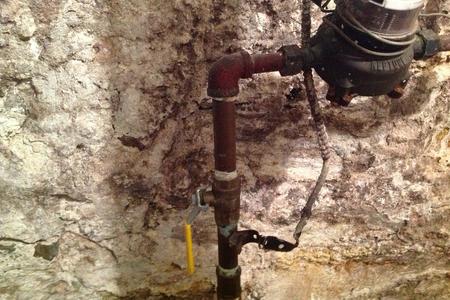 Mouse infestation of insulation
Electrical outlet missing cover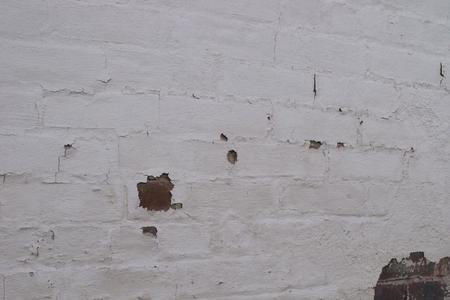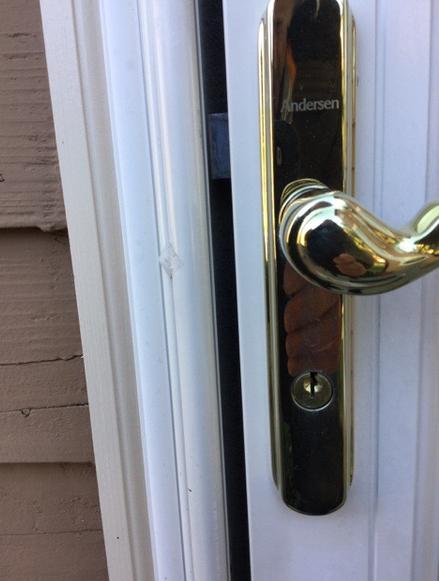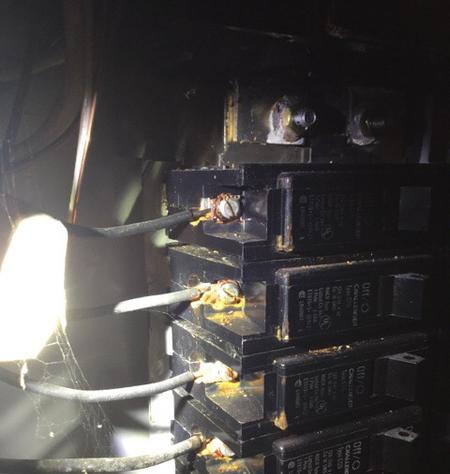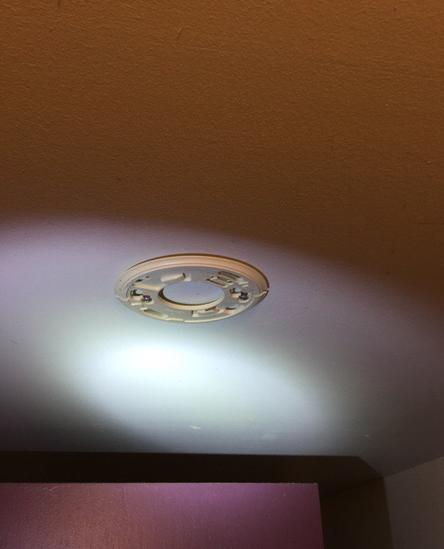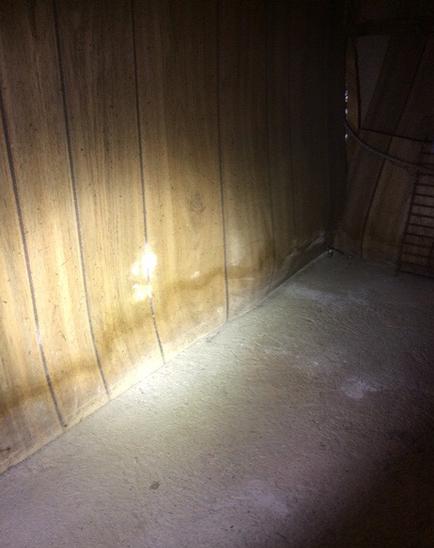 Loose electrical service drop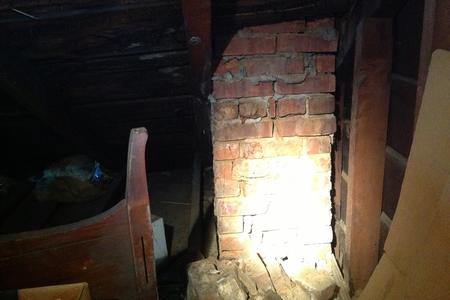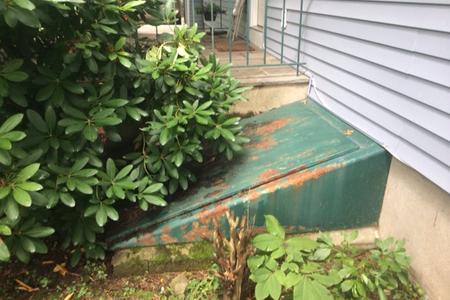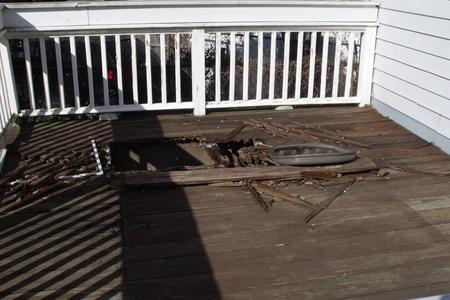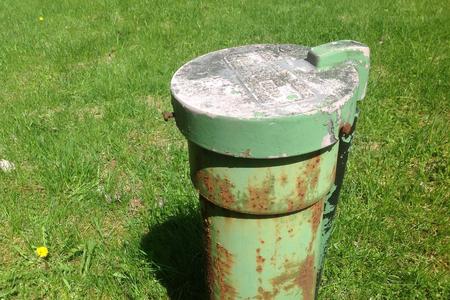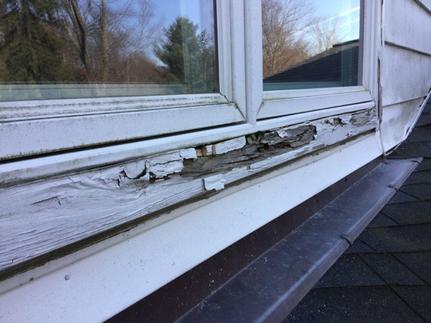 Missing air intake piping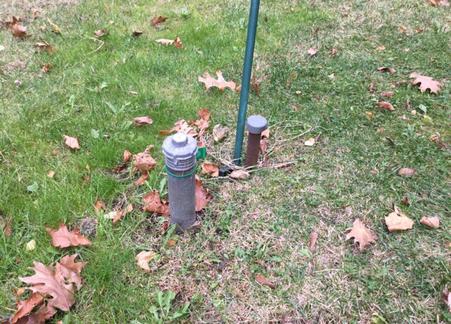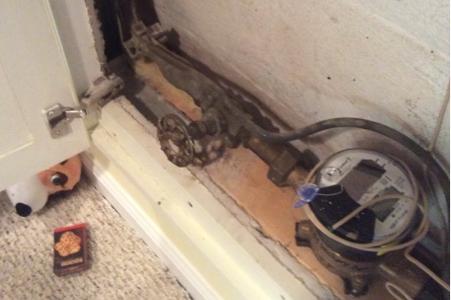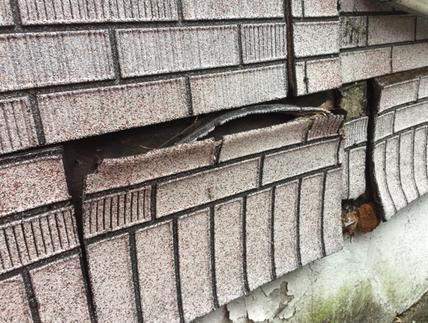 Buried oil tank= Environmental hazard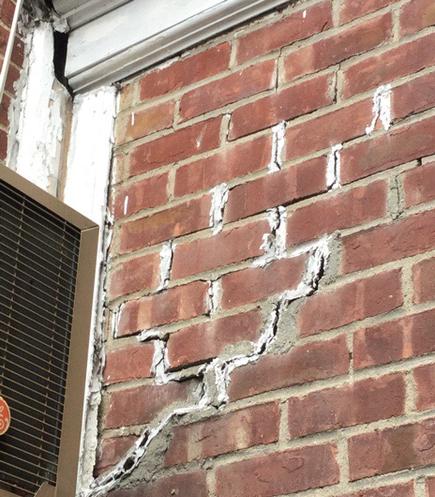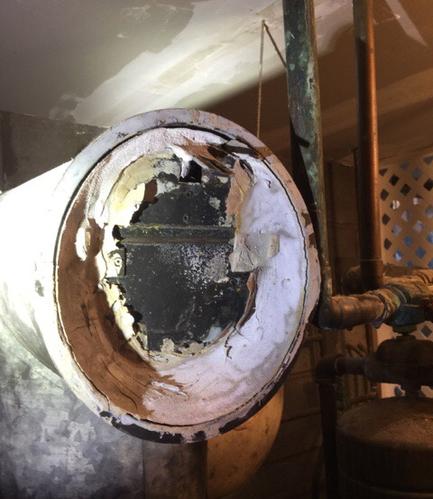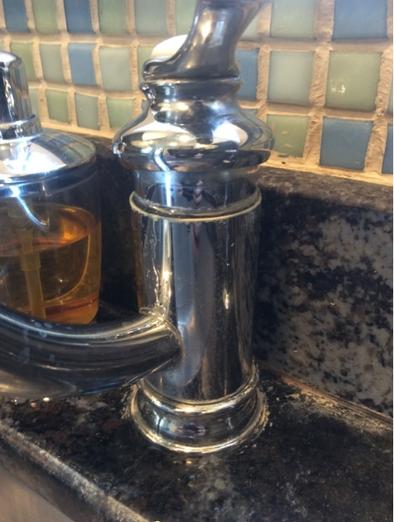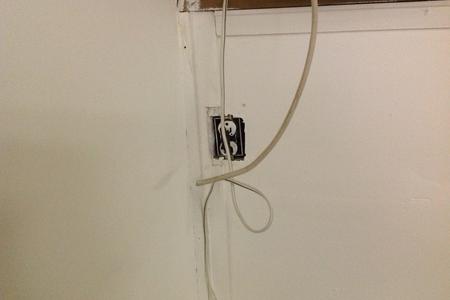 Excessive corrosion on water heater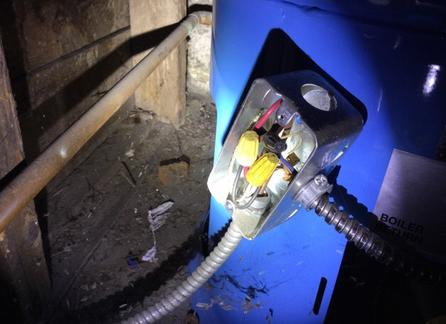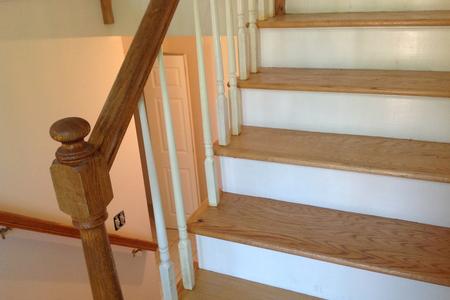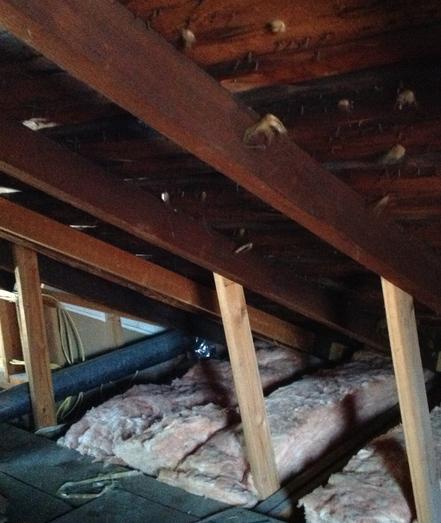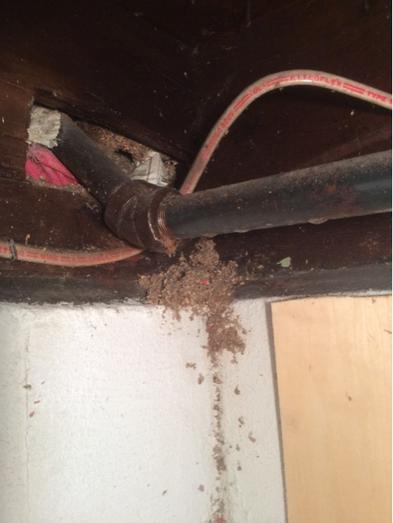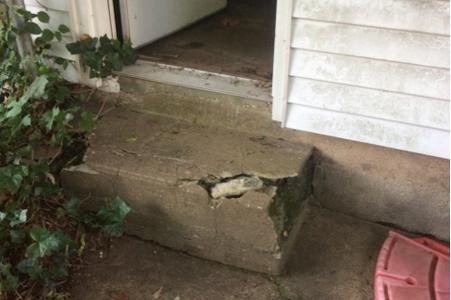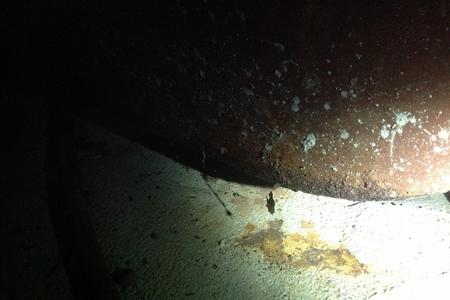 Insufficient insulation= Condensation in attic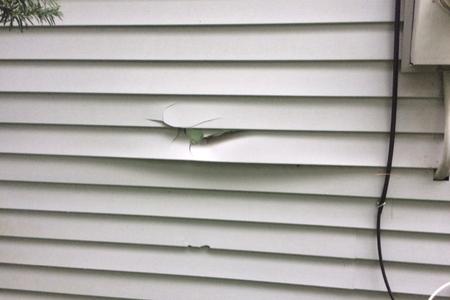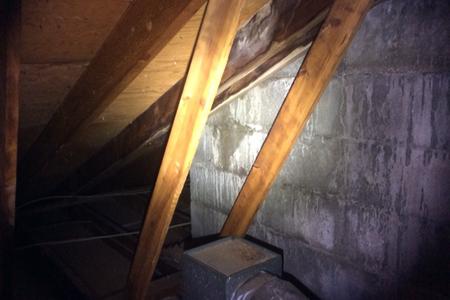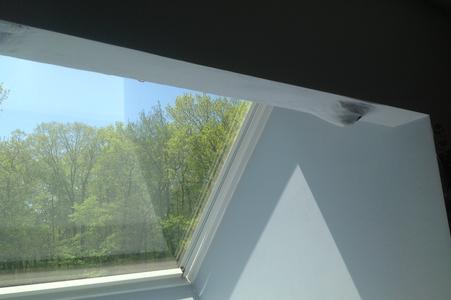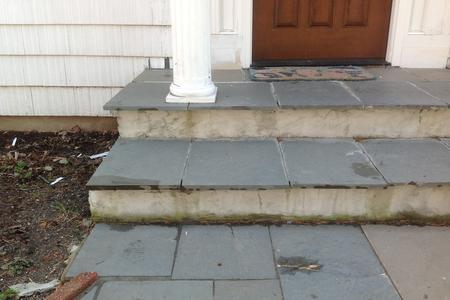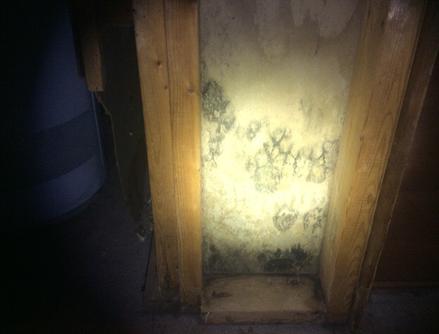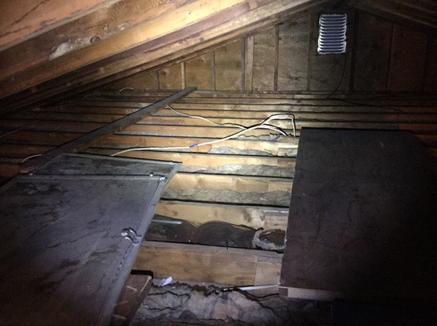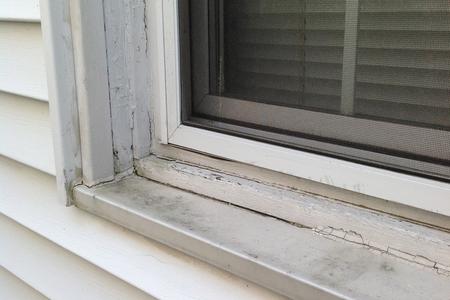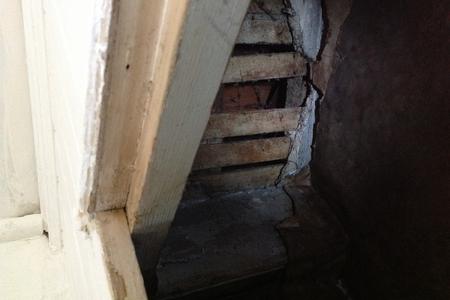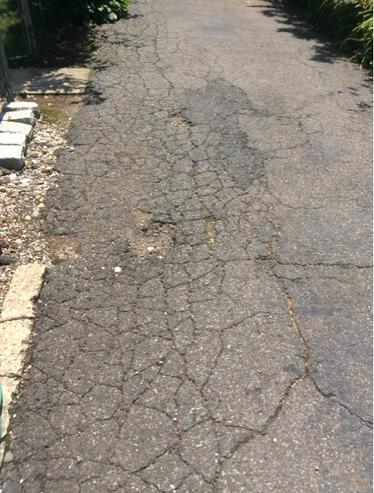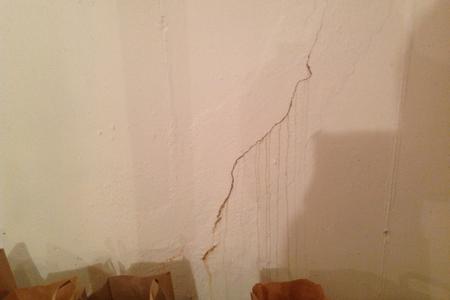 Mildew on roof deck= Poor Attic ventilation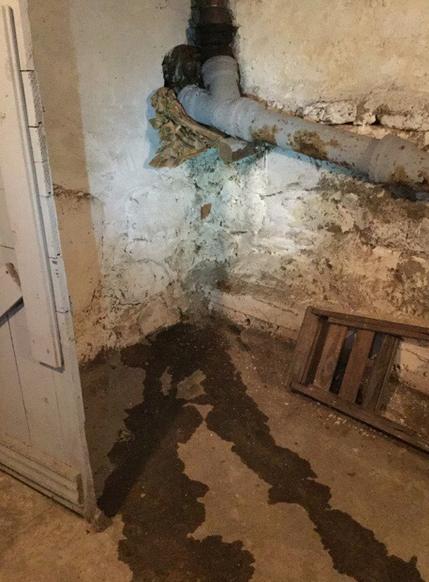 Active leak at laundry sink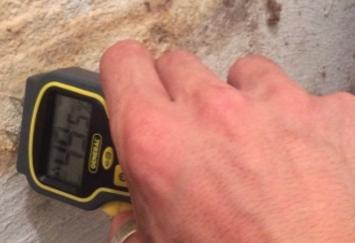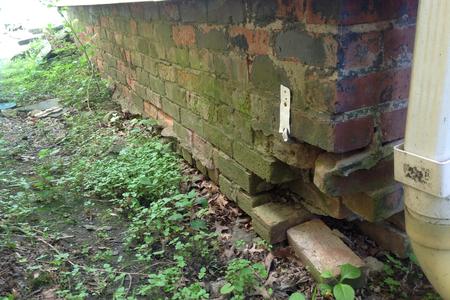 Bathroom vent exhausting in attic
Exposed wood between garage and living space = Fire Safety issue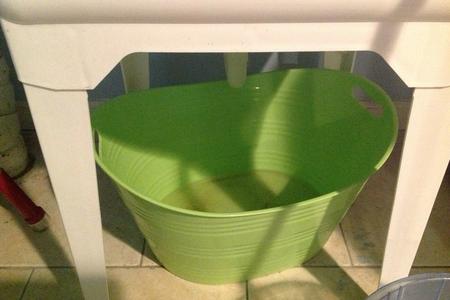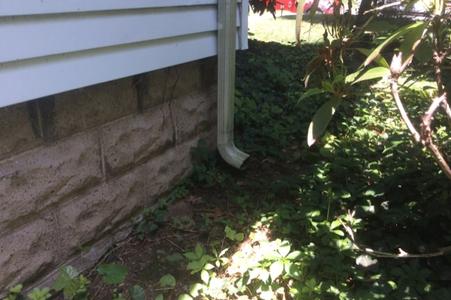 Damaged roof covering,

missing gutter,

Exposed fascia.

Roof visible from closet ceiling
Uncapped damaged brick chimney
Missing and displaced shingles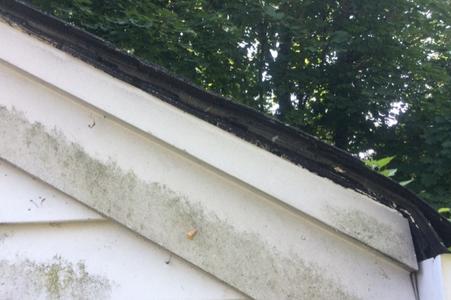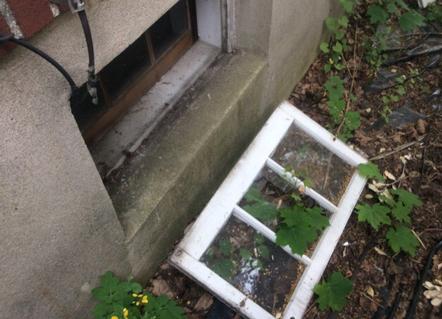 Improperly installed storm door frame
Aluminum wiring = Fire hazard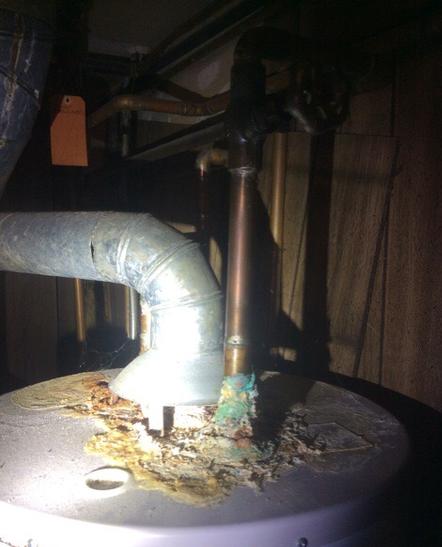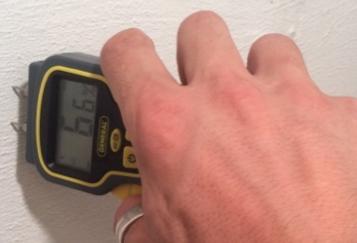 Moisture penetration in basement wall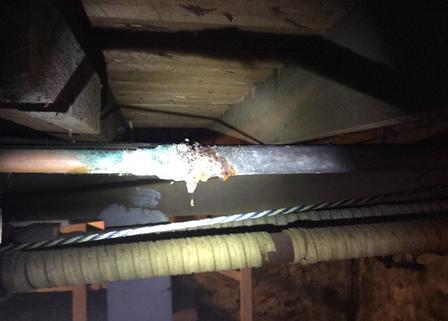 Blocked and damaged BIlco doors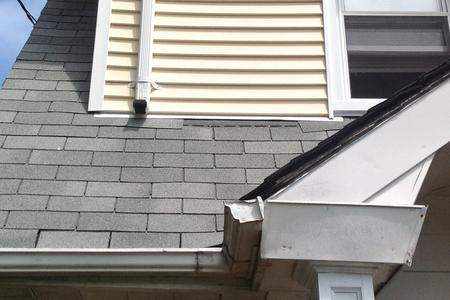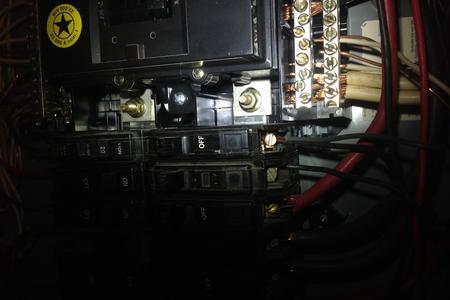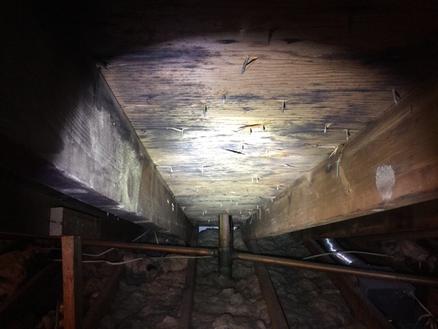 Water penetration on basement wall
Efflorescence and moisture infiltrating from the slab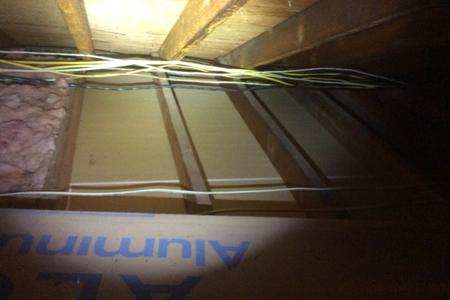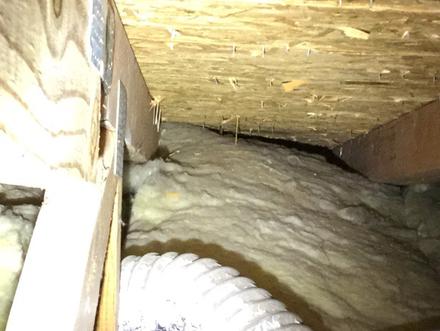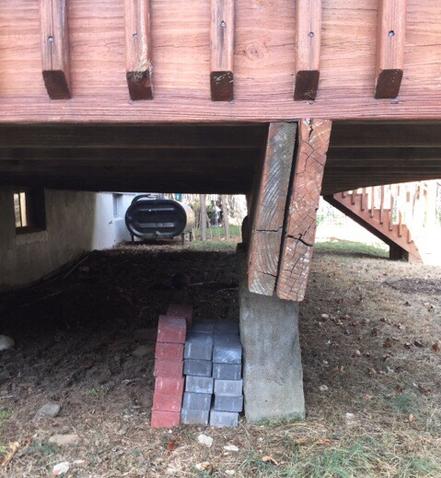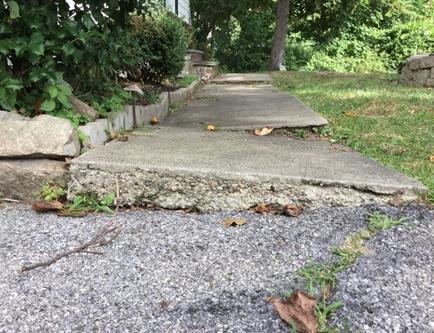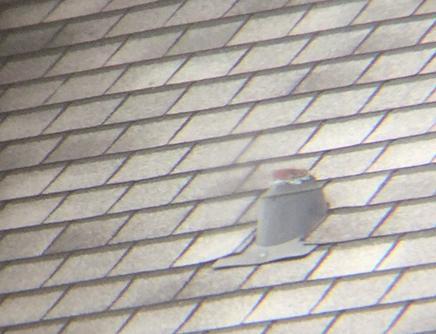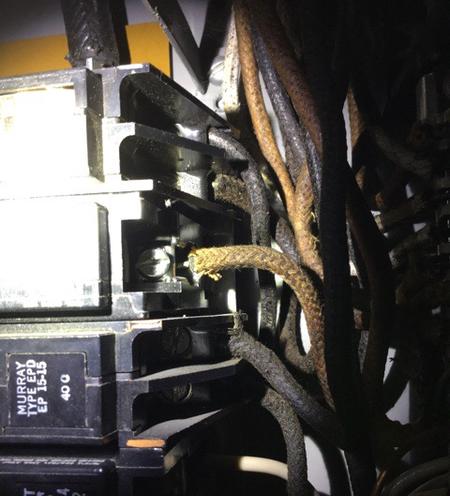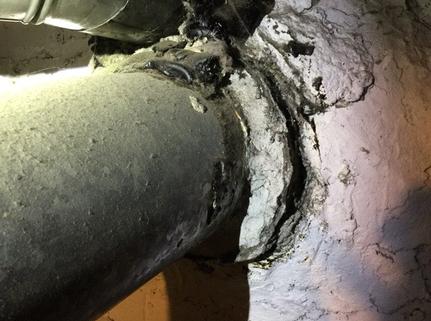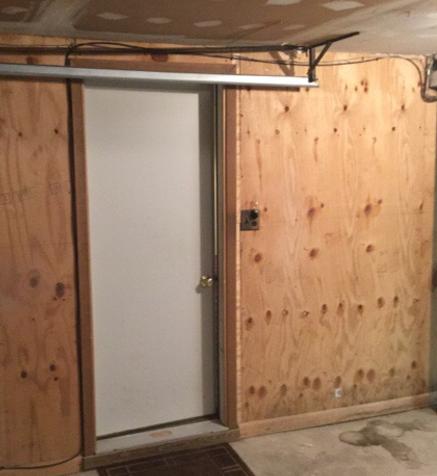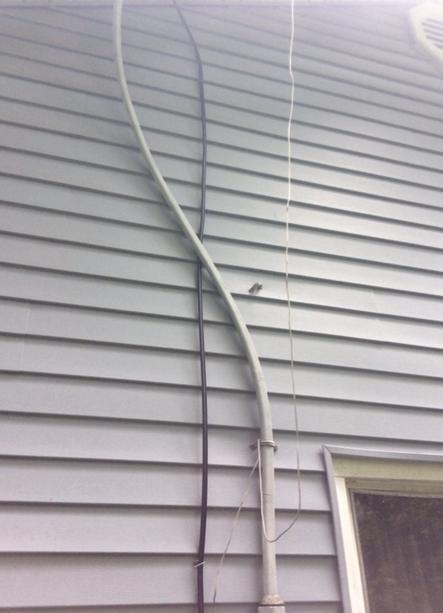 Sealed damper= Poor air flow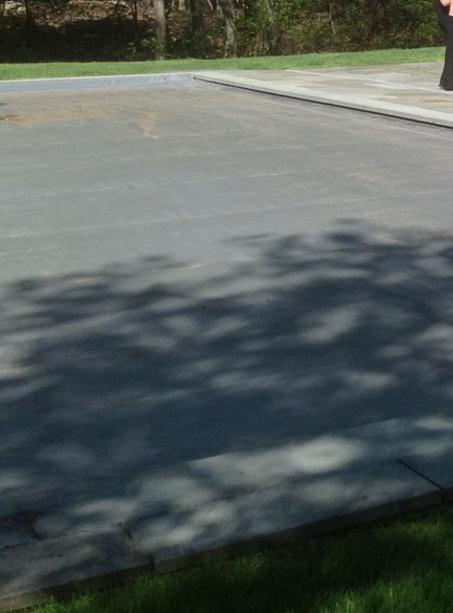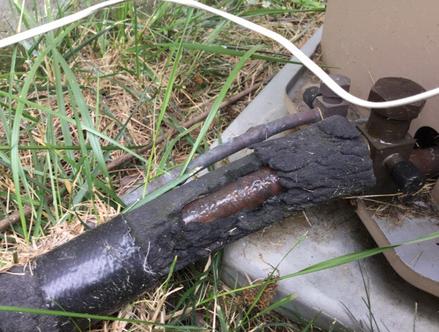 Sealed damper= Poor air flow
Cracked brick wall = Water infiltration